Trinity Baptist Church

Teaching the Grace of God through the Truth of His Word

Psalm 99:3

Let them praise Your great and awesome name! Holy is He!

Women's Ministries

Join us this summer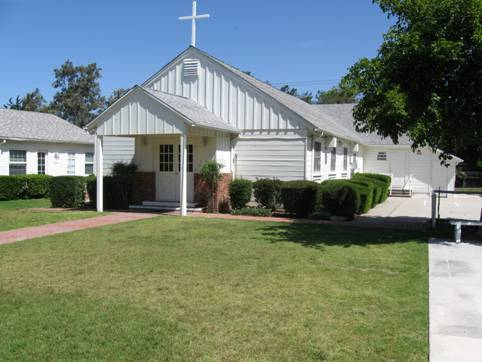 Trinity Baptist Church is a grace-centered church committed to expository preaching. We believe that the Bible is true and relevant for our lives today.